Imagine having
a better website
Get a design audit — tested by experts,
backed by data, verified with users.


Learn more
Featured audit
The data speaks
for itself...
88

%

of users are less likely to return to a
website after a bad user experience
75

%

of users judgment on a website's credibility
is based purely on its aesthetics
...and we listen
Send us your website. Tell us what's your bussiness, who's your audience, and what are your goals.
Our experts will review it. Vetted Fortune 500 experts armed with data, studies and user testers.
Get actionable feedback. Receive
a PDF with clear actionable points to improve your product.
We made our clients over $2.8M,
with avg. 300% ROI
We made our clients over $2.8M, with avg. 300% ROI
Doing design audits, focusing on:
UX & Heuristics
Is your website generally easy to use?
Do users understand every interaction?
•    Landing page validation
•    Main user journey review
•    Component clarity check
+ 37 points of control
Audit examples
Audit examples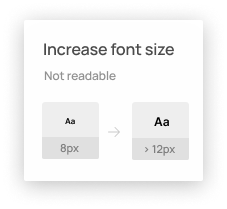 Visual & Communication
Does you visual style correctly reflect your product?
Are you saying things the right way?
•    Colors & Fonts review
•    Icons & Illustrations suggestions
•    Communications improvements
+ 24 points of control
Technical & SEO
Does you visual style correctly reflect your product? Are you saying things the right way?
•    Technical website analysis
•    SEO & Keyword analysis
+ 34 points of control
User Testing
The only way to be completely sure, is to test.
•    Remote explorative or assessment testing
•    Heatmap, Attention Map
+ 3 types of tests
Everything beautifully packaged.
See for yourself.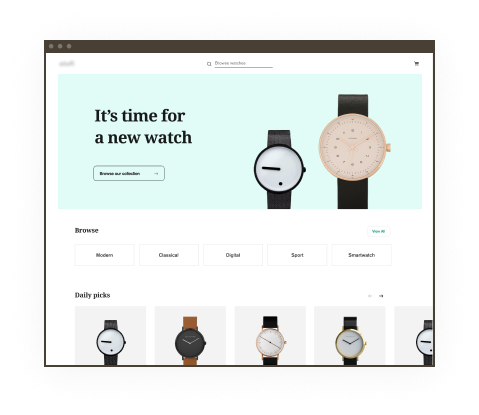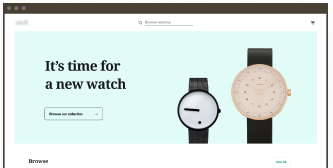 How people use mulli
Making products better — from solopreneurs to enterprises
Entrepreneurs
To increase conversions, refocus their visual style, and make their websites friendlier for users.
Product teams
To gather product feedback and extend their team with designers in various specializations.
Freelancers
To get a fresh point of view and provide an additional source of truth for clients.
Marketers
To quickly audit product, landing pages and get the most out of their marketing campaigns.
How people see mulli?
Check our reviews
Mulli design helped us redesign the site and take it to a whole new level! I am happy for professional services. They also coded the entire website and programmed a configurator for custom home configurations.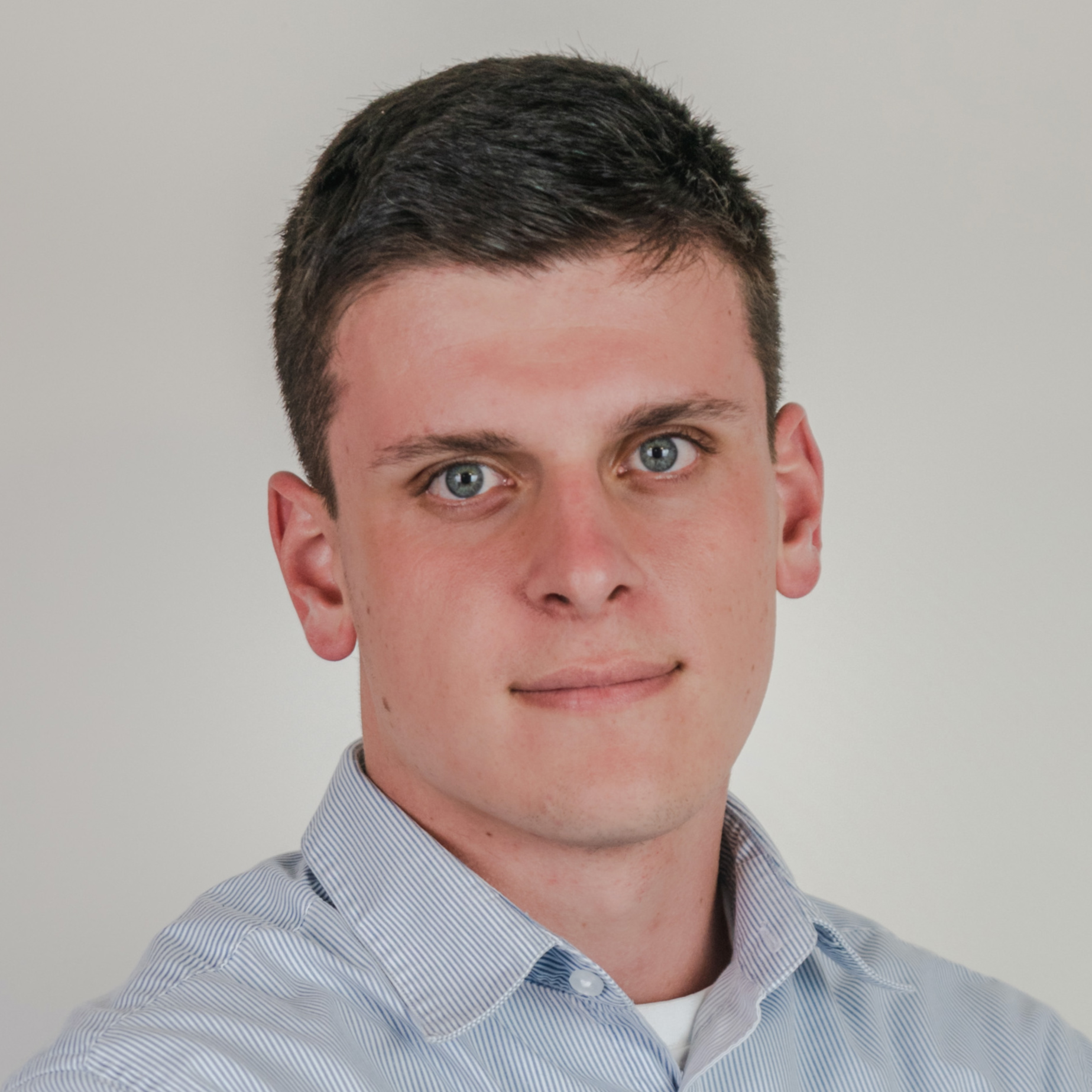 Martin
eco tainers
When deciding which company to choose for our Sorbus Technology website, the criteria were primarily criteria such as a high degree of professionalism, narrow specialization of the company in design (not as with many "specialists" or freelancers who do a little from everything and nothing properly) and communication from the company at a high level.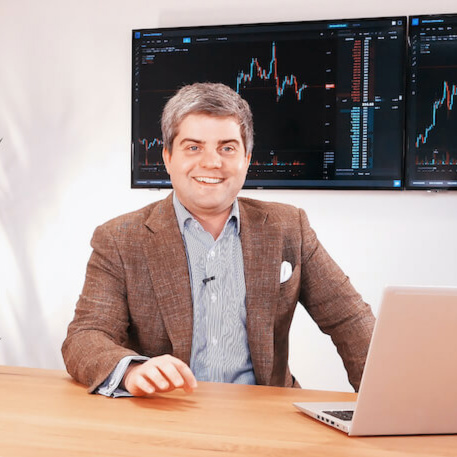 Michael
Sorbus Technology
Let's improve your website
100% satisfaction guarantee
Essentials
Thorough check of your user's experience
Order Audit
Full package
Complete check, verification and testing of your website
Order Audit
Custom
starting at $7.500
When your website is near perfections, we'll create a custom solution to uncover hard-to-find problems.
Contact us
A PDF focusing on the most critical parts to improve on your website. Usually consists of ~15 pages — see an example here.

7-14 days on average. We will tell you a more specific range after reviewing your order.

What if you don't find anything to improve?
The chances are, we will. But if the improvements will be too small, you'll be suggested
our custom solution, or you'll get your money back.

Yes. We offer a 30% discount for non-profits. Contact us at hey@mulli.design to claim your discount.